Ever dreamed of swinging from the rooftops and casting spiderweb-type lines to catch yourself when falling off a tall building? Really? Me too! Fortunately for us, maybe that day is coming a little bit closer.
Scientists in Wyoming have successfully genetically modified silk worms to produce spiderweb strength silk, and in large quantities! [
Source
]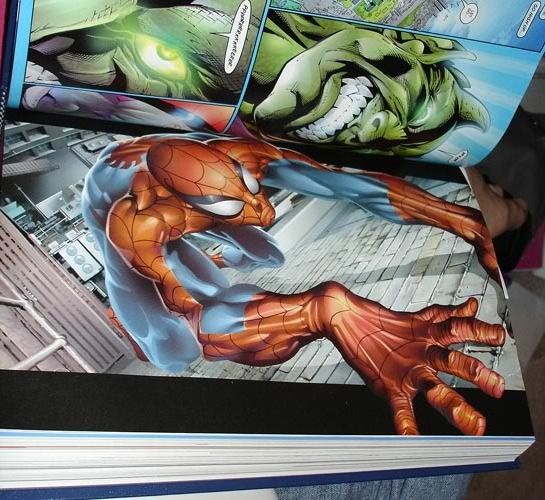 Will it be sticky enough to hold our weight so we can scale buildings?
I hope so!
They have a lot of nobel goals, such as replacing toughened plastics, stronger stitches and other medical purposes.
The rest of the world just wants to be Spider-man.
-MJ