:::
Bento box designs
!
::: Want to
get paid by Google
by letting them non-anonymously track your usage?
::: Advancements in technology bring Third World countries
closer to the wonder that is corrective lenses
!
::: A beautiful and informative infographic on
how Pokeballs are made
.
::: Fulfill your gaming and alcohol needs by consuming these
geeky beers
!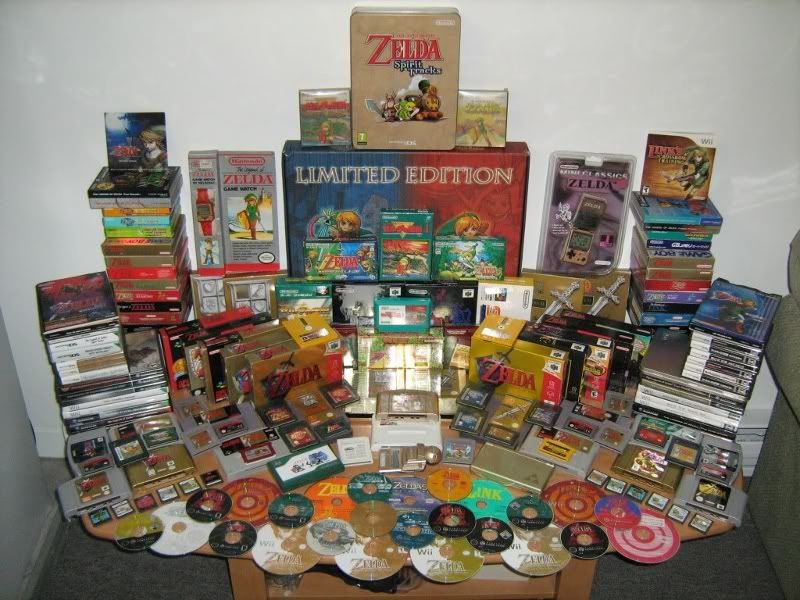 Have you found anything amazing this week?
-MJ