::: Make a model of someone's head with space inside to store things. You know, if you're into that sort of thing.
::: A better solution to not staining your fingers with nicotine? Stop smoking. Maybe. I'm no scientist.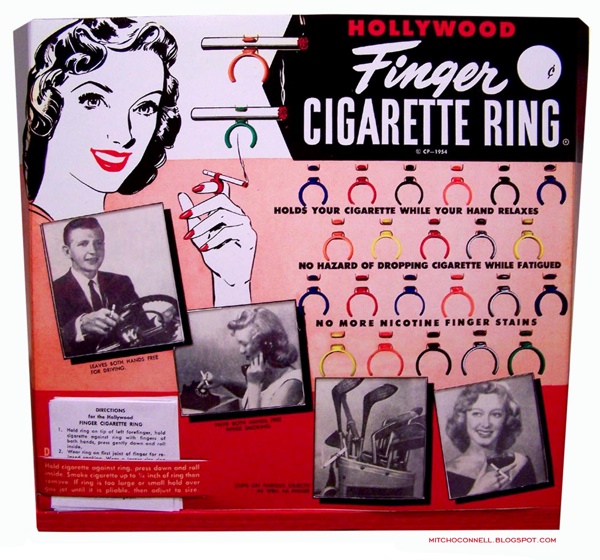 ::: The best type of furniture.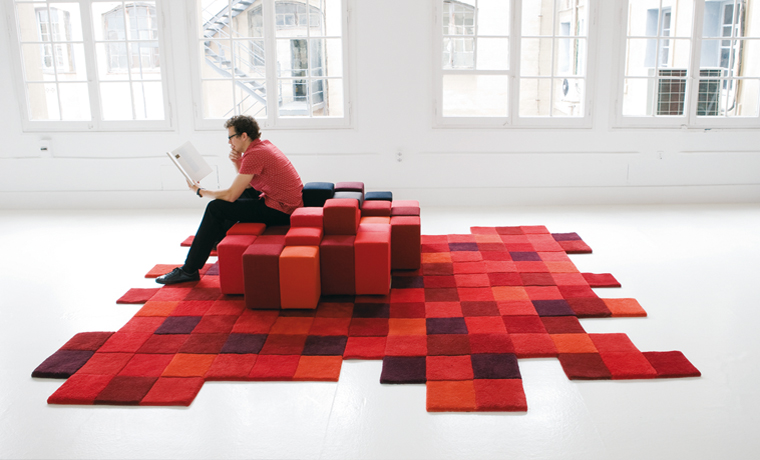 ::: Fun comparisons between original NES titles and their more colorful remakes.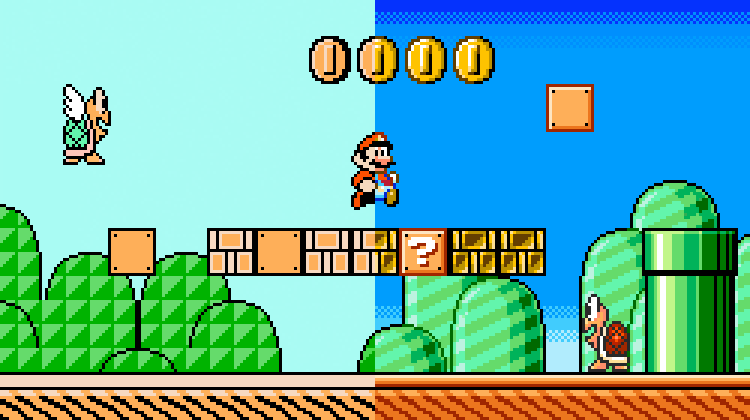 ::: Compiled ghost-like images of people moving while sleeping.
::: How to make your own piranha plant pipe ottoman!
::: Awesome rapid bowshots.
What fun photos did you find this week?
-MJ